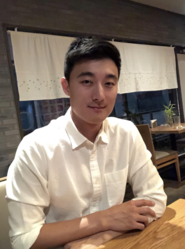 Dr. Hojun Lee (advised by Prof. Brent Byunghoon Kang) was appointed to the assistant professor of the software department at the Sungkyunkwan University in September 2019.
Dr. Lee received his Ph.D. degree in a paper titled "Implementing and Optimizing External Hardware Monitors for Operating System Kernel Integrity Monitoring" in February 2018, and he has been researching a dedicated processor for systems security monitoring and a software privilege separation technology.
His research were presented in top security conferences such as USENIX Security, ACM CCS, and IEEE TDSC and IEEE TDSC academic journals, and he will continue to develop his current research and expand his field to the Secure Multiparty Computation in the future.