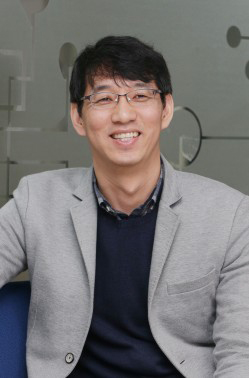 Thank you for visiting KAIST Graduate School of Information Security (GSIS). Our mission is to lead the cyber security industry by producing world class security experts and research.

The 21st Century has deeply integrated information technology into our lives. However, cyber-attacks that target both government and commercial cyber space has also become more threating than ever.

Unfortunately, security experts and white hackers are outnumbered by the malicious attackers. To help combat this issue, the Korean government has established GSIS at KAIST to foster world-class cyber security specialists.

KAIST GSIS annually recruits M.S./Ph.D. candidates to foster them into information security global leaders and fully support scholarships.

As we strive to contribute on the cyber peace, we welcome your attention and participation to our program.